Description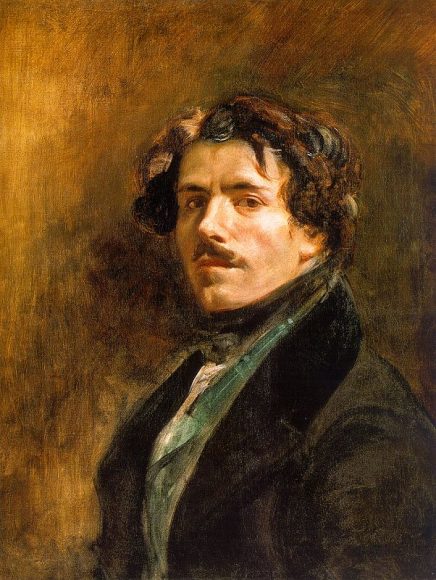 Principal representative of the romantic current in painting, Eugène Delacroix realized some great masterpieces emblematic of French painting, based on historical events ("Liberty guiding the people", "Scenes of the massacres of Scio"), Orientalist works ("Women of Algiers in their apartment"), or mythological legends ("The death of Sardanapalus").
From March 29 to July 23, 2018, the Louvre presents an exhibition tracing the entire artistic career of the artist, in partnership with the MOMA. First one in Paris since the exhibition of the centenary of his death, in 1963, this exhibition-event will gather more than 180 master's works, including a large majority of paintings.
The course highlights the tension that characterizes the creation of an artist in search of originality and driven by the desire to be part of the great tradition of Flemish and Venetian artists of the 16th and 17th centuries. The itinerary reveals a long career, abundant and frequently renewed.
The visitor can get to know an endearing, enthusiastic and passionate work personality, curious, critical and cultured, virtuoso of writing as well as painting and drawing.