Best days and hours to visit the Louvre
As a Private guide, I provide guided tours of museums, monuments and neighborhoods in Paris and in the Paris region, for any type of group. You can choose in my program of private tours or request a tailored-made visit according to your needs. Holding the National Guide License, I am authorized to guide you into all museums and national monuments, in French and English, always with skip-the-line access.
Kari
October 2018
This is an amazing tour through medieval Paris, no matter how much you know about the Knights Templar or not. Thierry is a wonderful story teller and supplies all the information you need before setting out upon a journey to discover the rest. Along the way, you get to see several Paris landmarks but within the context of (Phone number hidden by Airbnb) AD which is a viewpoint not usually given in a city of this age. We cannot recommend this experience enough. Thank you!!!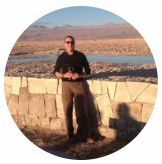 Peter
13 septembre 2018
"Very interesting journey through the Paris of the Templars in the 12/13th centuries."
Esther
4 septembre 2018
"Thierry was very personable, humorous in the right places and his knowledge of the Templars was very impressive. This was not one of those boring tours – but one of insight, accurate history and he brings it all to life! Imagine standing in places where amazing events happened – amazing! Magnifique! If this time period interests you don't miss it!!!"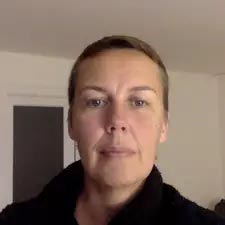 Hannah
3 août 2018
Thierry showed us a whole side to Paris we'd never see otherwise, discovering the layers of history visible yet hidden. It was a heat wave in Paris, and he adapted his tour to take in our interests and the heat. His passion for the history of Paris was infectious.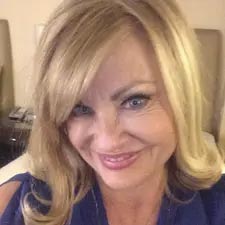 Terri
1 juillet 2018
Thierry was a friendly and extremely knowledgeable guide. He got our group engaged and talking from the first minute. He dispelled myths, imparted knowledge, and made a hot afternoon in Paris enchanting. If you are a history buff or just a wannabe, Thierry will provide you with answers and knowledge you've been seeking. Take his tour should you find yourself in Paris, it was wonderful.

Daniel
October 2018
We did about a 2 hour, few mile, walk around Paris with a starting lesson about the Templars. A few of the spots were directly about the Templars and a few were just to show the period or concepts they were dealing with. It was nice to have a small group experience.

Miyu
10 septembre 2018
This tour was very informative and fun. We throughly enjoyed it. Walking through streets of Paris with a different perspective made our trip more interesting! We highly recommend this tour!

Terri
4 septembre 2018
The Knights Templar tour was great! Thierry is very informative and entertaining. His passion for the subject is clear. He has a photo book that helps recreate the sites and history. Every visitor to Paris should consider taking in some of the city's history with a guide at least once. Thierry makes this fun and convenient.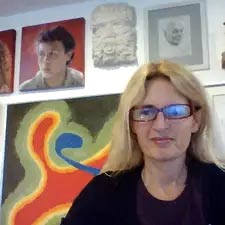 Polly
14 juillet 2018
Fascinating! It was just the two of us on the tour so really personal, answering all of our questions. Thierry was so enthusiastic as well as knowledgeable about his subject and very generous with his time too (we asked so many questions!). I highly recommend him.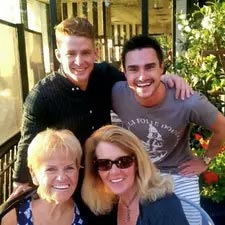 Mari
8 juin 2018
If you are curious about the Knights in Paris, take Thierry's tour! He is so friendly & knowledgeable! We covered streets I never knew existed, and I have lived in Paris on and off for over a decade! It was like a private tour! We walked for 2 hours, it rained a bit, no bother … we just ducked into some churches and ended in a beautiful cafe. Thank you, Thierry!